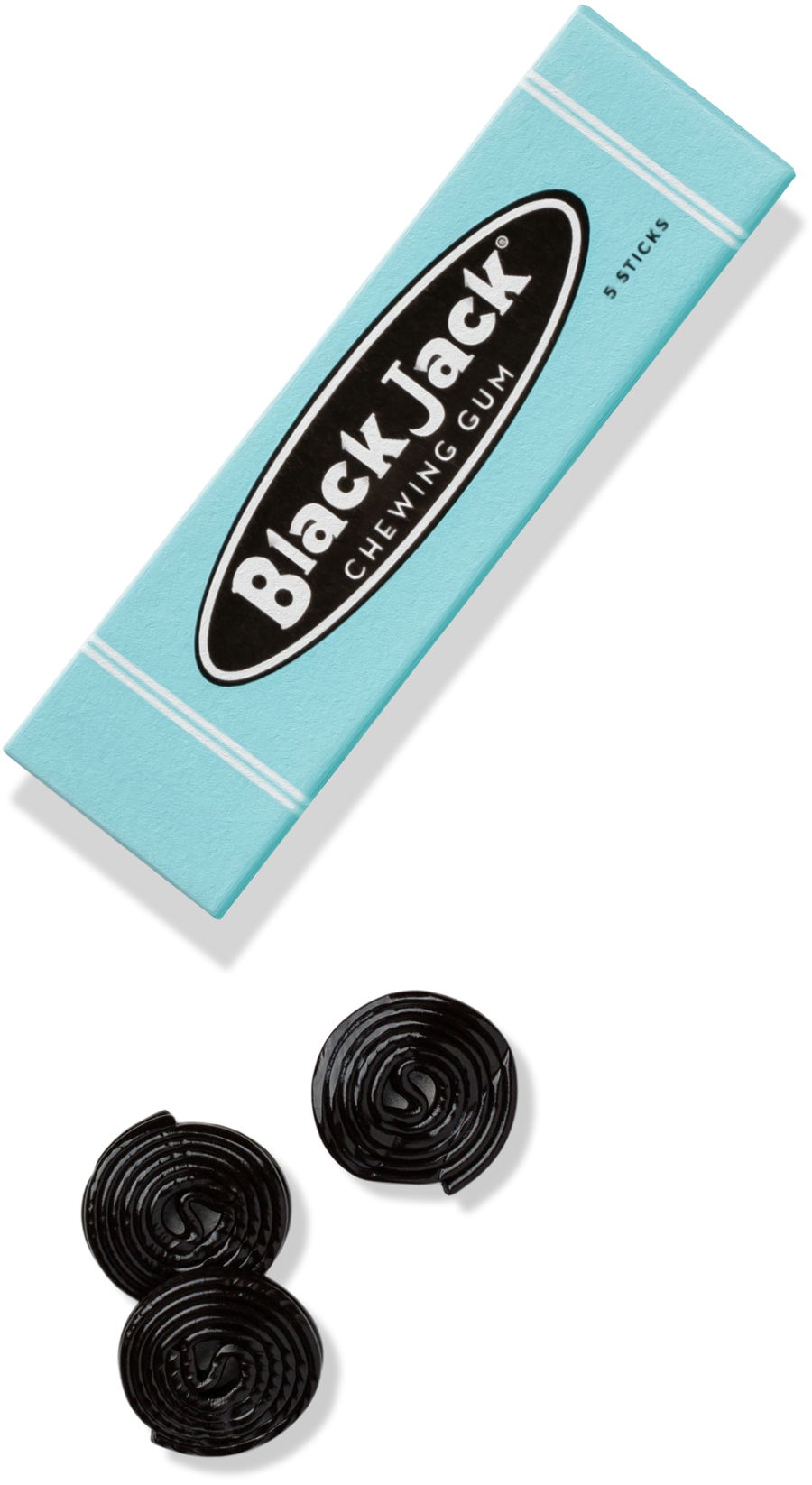 THE VINTAGE GUMS STORY ARCHIVE
When you're a chewing gum for well over 120 years, you pick up a lot of stories.
How and when have Black Jack, Beemans, and Clove showed up in your life over the years? Do you have any memorable stories to share? We would love to hear them!